General Info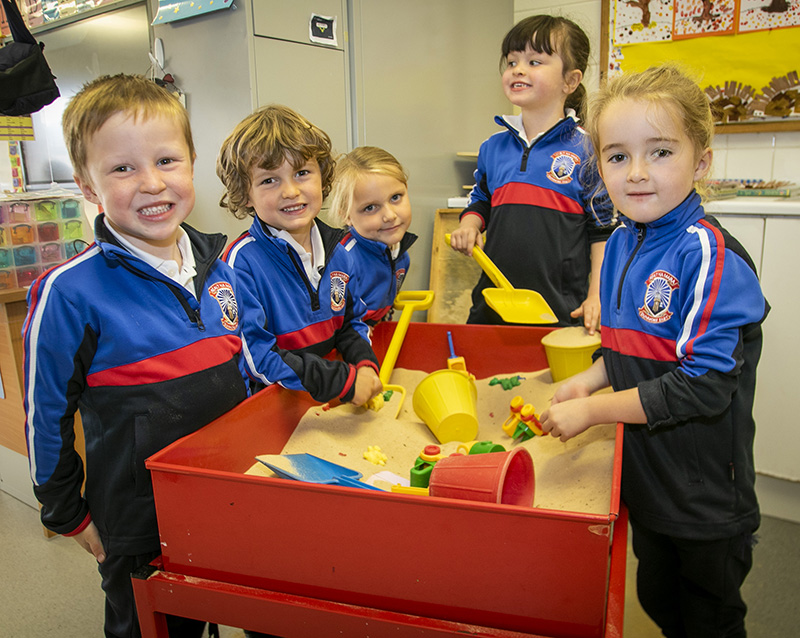 Who Are We?
A co-ed primary school located in the seaside village of Dunmore East, Co. Waterford
Réalt na Mara is an amalgamated school, founded in September 2021 that incorporates Killea Boys NS and Light of Christ NS. We continue the long established traditions of both schools, but are now able to grow and adapt as educational needs have evolved.
What We Do
The relationship between education and society is dynamic and interactive. Education not only reflects a society but is an influence in shaping its development. It helps to equip children to share in the benefits of the society in which they live and to contribute effectively to that society's sustenance and evolution.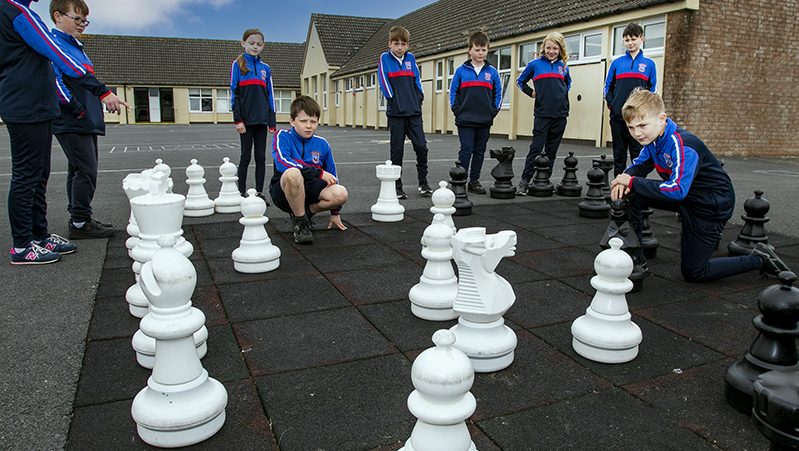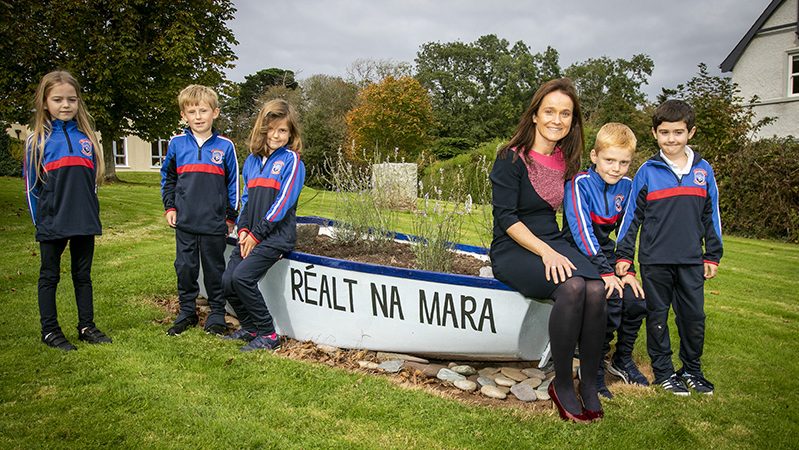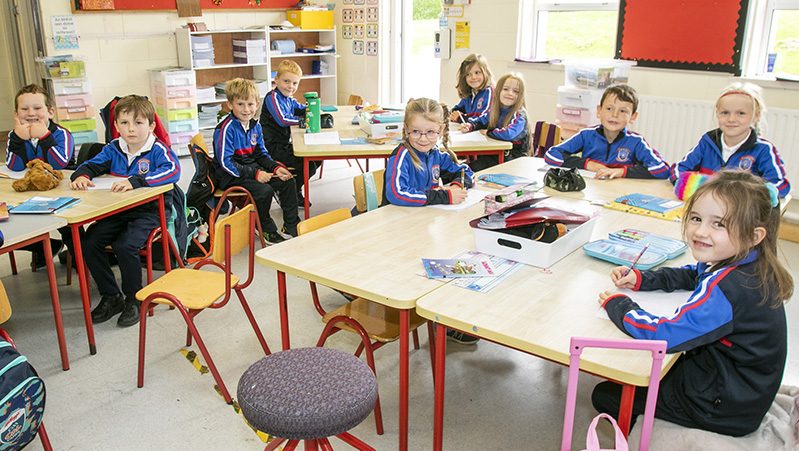 Our School